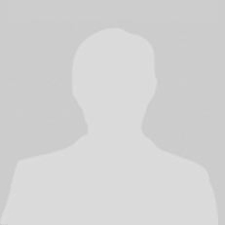 Edward Guerin - Coach At the Lenoir Rhyne University
Edward Guerin's Bio:
Edward Guerin is an assistant Lacrosse coach at the Lenoir Rhyne University, where he coaches young boys in the sport, while instilling in them a strong character, commitment, and work ethic. Before working at the Lenoir Rhyne University as a coach, he worked here as a camp counselor. In the past, he has worked as an assistant coach at the Palm Beach Storm, Florida and trained players on both under 15 and under 19 teams. He has also worked as a camp counselor at "H3 Lacrosse Camp" and "Xcelerate Lacrosse Camp". As an individual, Edward is extremely benevolent, friendly, and easy going. In spare time, activities that keep him occupied are – playing lacrosse, fishing, riding motorcycles, and working out.
Edward Guerin's Interests & Activities:
fishing, riding motorcycles